Liquid Handling Consumables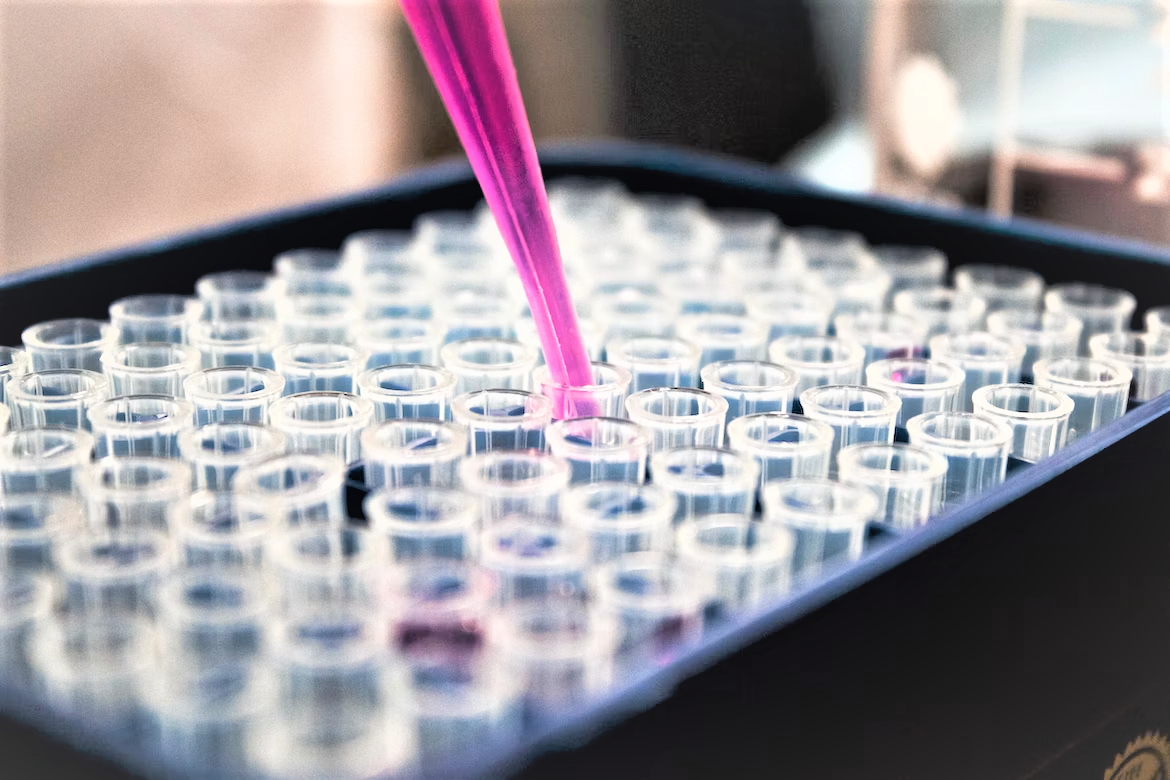 Liquid handling refers to the process of transferring liquid samples from one container to another with the use of precision instruments such as pipettes, dispensers, syringes, and automated liquid handling systems. Liquid handling is a crucial aspect in many laboratory applications such as in analytical chemistry, clinical diagnostics, drug discovery, and biotechnology.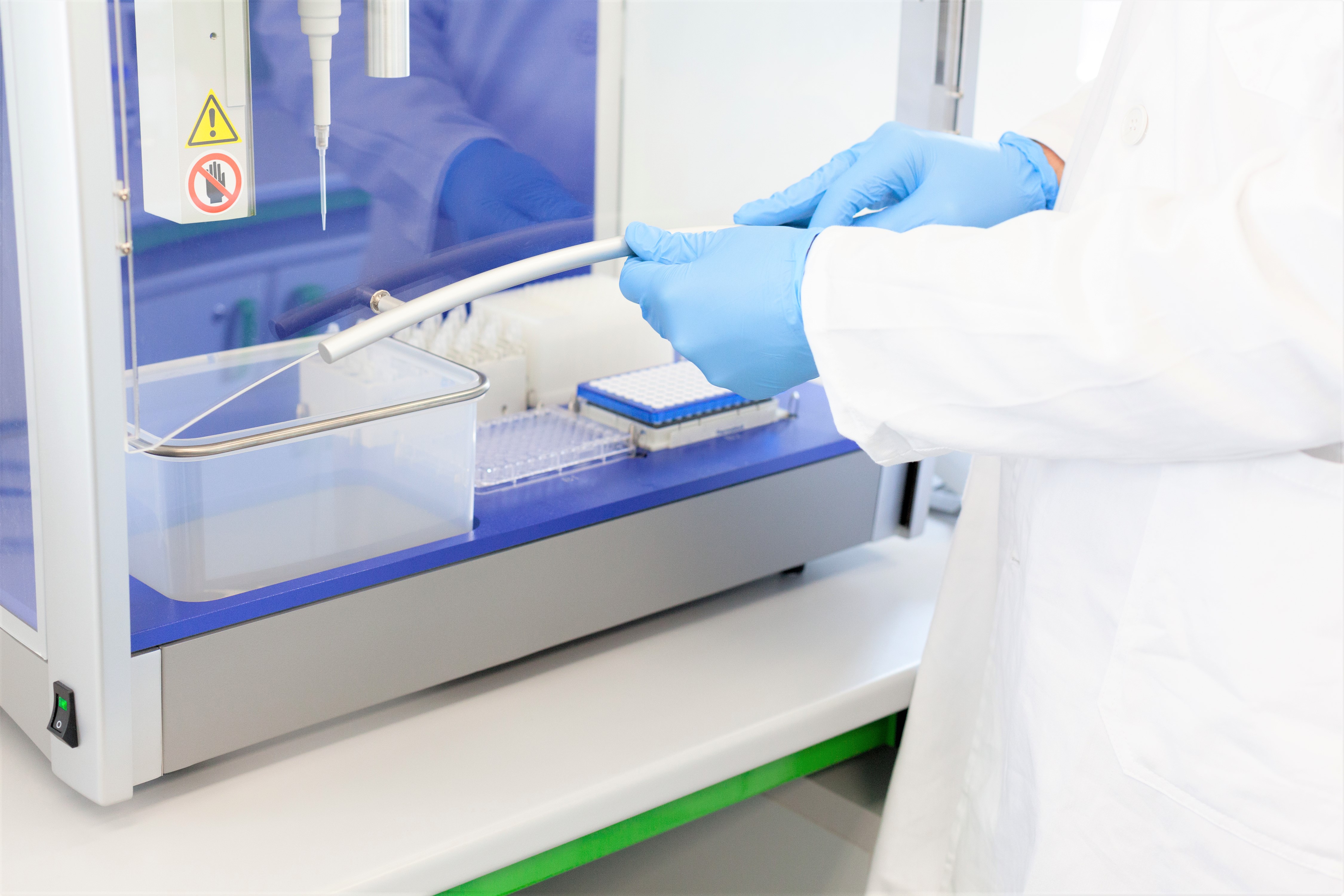 The choice of liquid handling technique and equipment depends on various factors such as sample type, volume, viscosity, and the complexity of the experiment. Accurate and precise liquid handling is essential for ensuring reproducible and reliable results in experiments and assays.
Pipettes come in several designs for various purposes with differing levels of accuracy and precision, from single piece pipettes to more complex adjustable or electronic pipettes.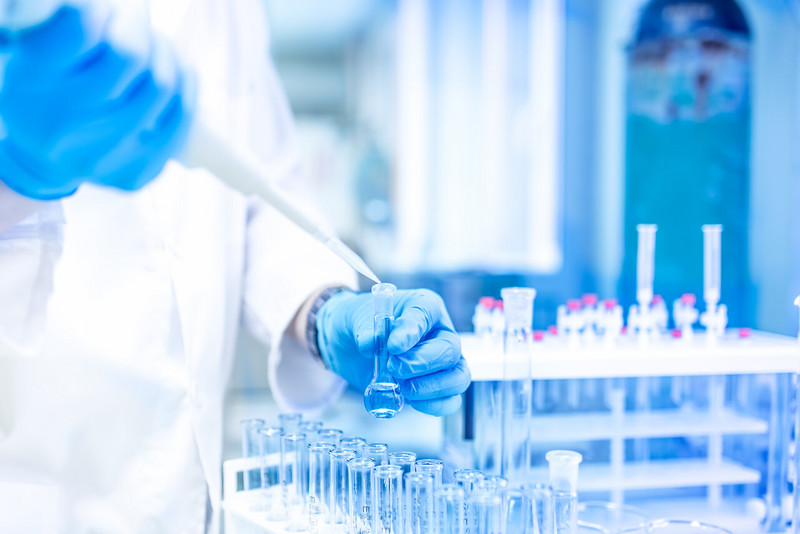 Yikang Med mainly focus on high-end micropipette tips for micropipettes or automation pipetting instruments. We can supply wide range volumes of tips from 10ul-10ml depending on customers request. There are different types of tips for robotic pipette instruments, such as tips for Tecan, Hamilton, Beckman, Agilent, Rainin and Xantus. There are also low retention tips and wide bore tips for some special pipetting needs.