Medical Consumables Applicable Markets
Yikang team has 25 years in mold processing industry, we can offer you one-stop service from R & D to manufacture for injection products. Choose Yikang not only means choose a supplier, but also choose an assistant for your business!
Medical Laboratory Consumables
Medical lab research involves conducting experiments and analysis to investigate diseases, develop and improve medical treatments, and identify potential health risks.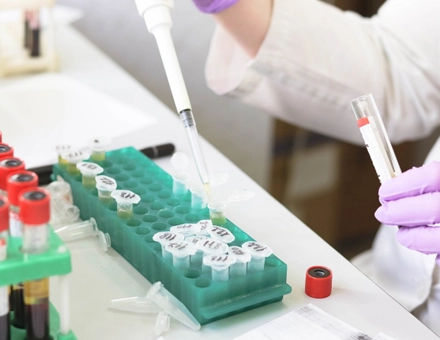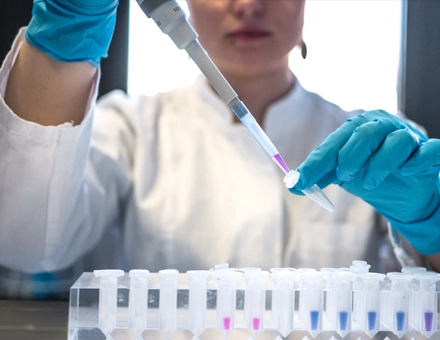 Pharmaceutical Consumables
Pharmaceutical research is the process of developing new drugs, identifying potential treatments, and improving existing medicines for the benefit of society's health and wellbeing.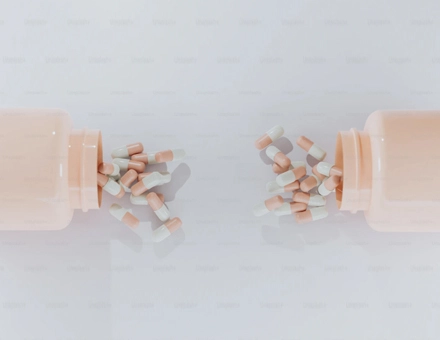 Industrial Goods Laboratory Consumables
Industrial research is the exploration of new technologies and innovations in order to improve products, processes, and services for businesses and consumers.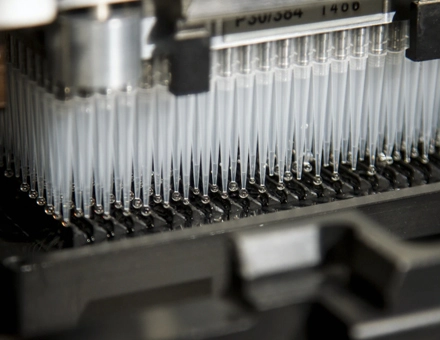 Liquid Handling Consumables
Liquid handling plays a key role in life science researches. The sample volumes are usually at the micro- or nanoliter level, but the number of transferred samples can be small or huge. Normally lab researches only need liquid handling by hand, but there is also a strong demand for automated liquid handling robots. Yikang Med can offer both universal pipette tips for manual pipetting and automation tips for robotic pipetting instruments.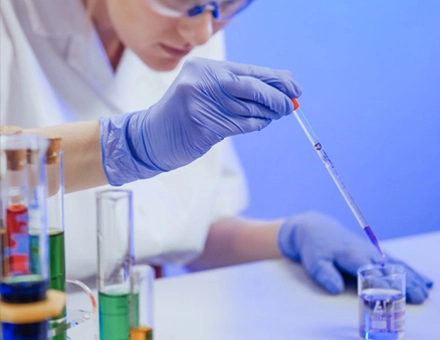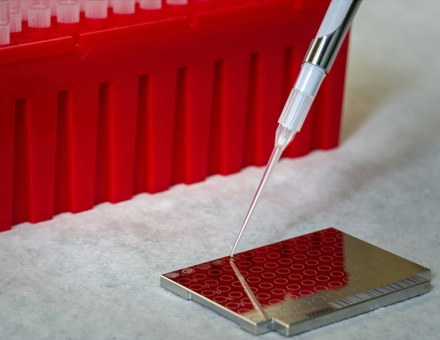 Genomics Laboratory Consumables
Genomics studies the structure, function, evolution and mapping of genomes. It focuses on DNA sequencing, genotyping, and bioinformatics analysis.