Genomics Laboratory Consumables
Genomics is a field of biology that studies the structure, function, and mapping of genomes, which are the complete set of genes and DNA sequences present in an organism. Genomics involves the analysis of large amounts of genetic information and can provide insights into the genetic basis of various diseases, as well as evolutionary relationships and biodiversity. The development of high-throughput sequencing technologies has revolutionized genomics and made it more accessible, as scientists can now sequence whole genomes in a matter of days or weeks. The study of genomics has applications in fields such as medicine, agriculture, conservation biology, and biotechnology.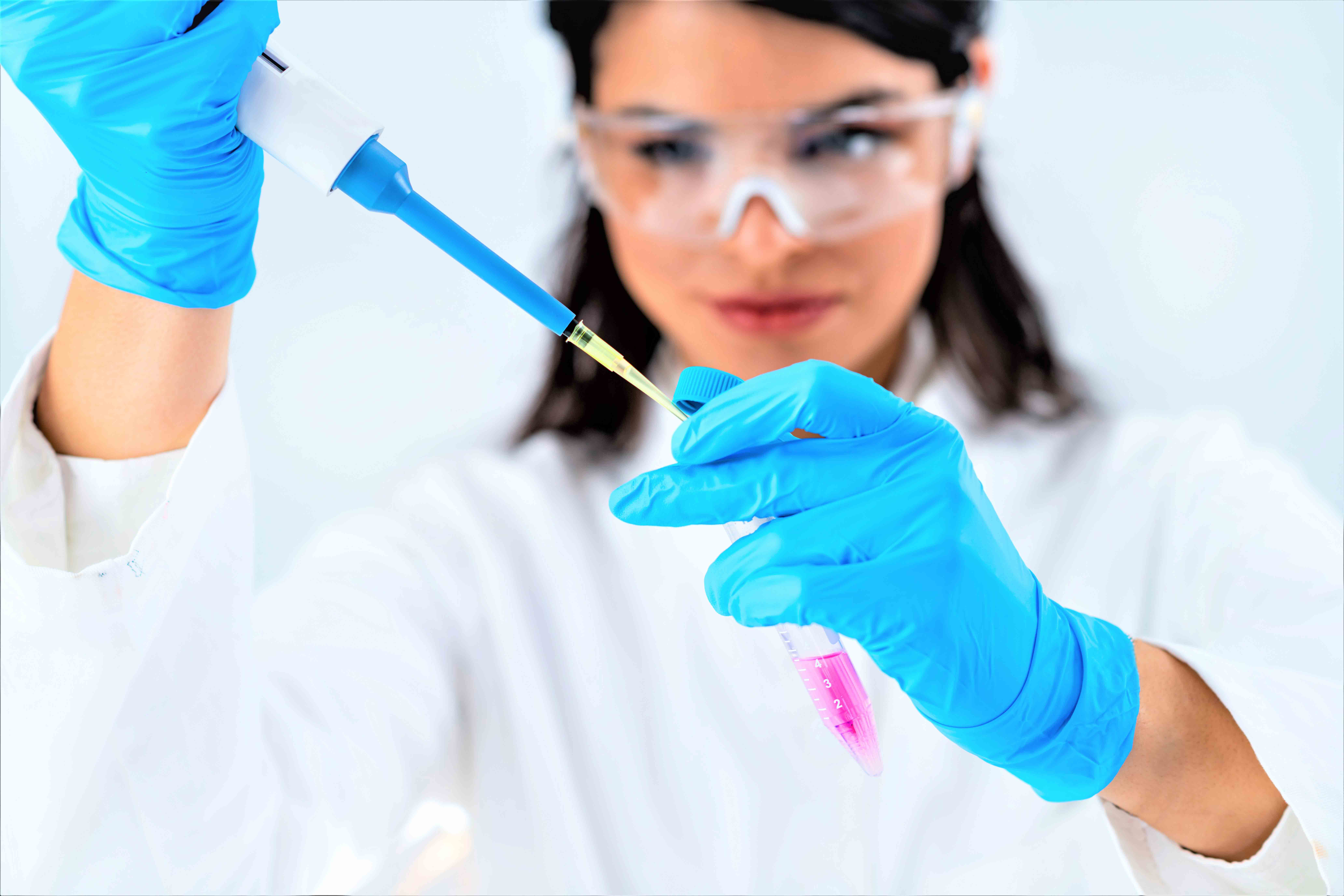 Most products of Yikang Med are used in Genomics research, such as pipette tips, PCR plates and tubes, cryogenic vials, etc.