Cell Culture Laboratory Consumables
Cell culture refers to the process of growing and maintaining cells in artificial conditions in a laboratory setting. This process is essential for a variety of scientific and medical applications, from research on disease mechanisms to drug development and tissue engineering. In cell culture, cells are kept in a sterile environment under controlled conditions, and provided with nutrients and growth factors necessary for their survival and proliferation. Cell cultures can be derived from various sources, including animal tissues, primary cells, and cell lines. The use of cell culture has revolutionized biomedical research in recent decades, enabling scientists to study complex cellular processes and develop new treatments for diseases.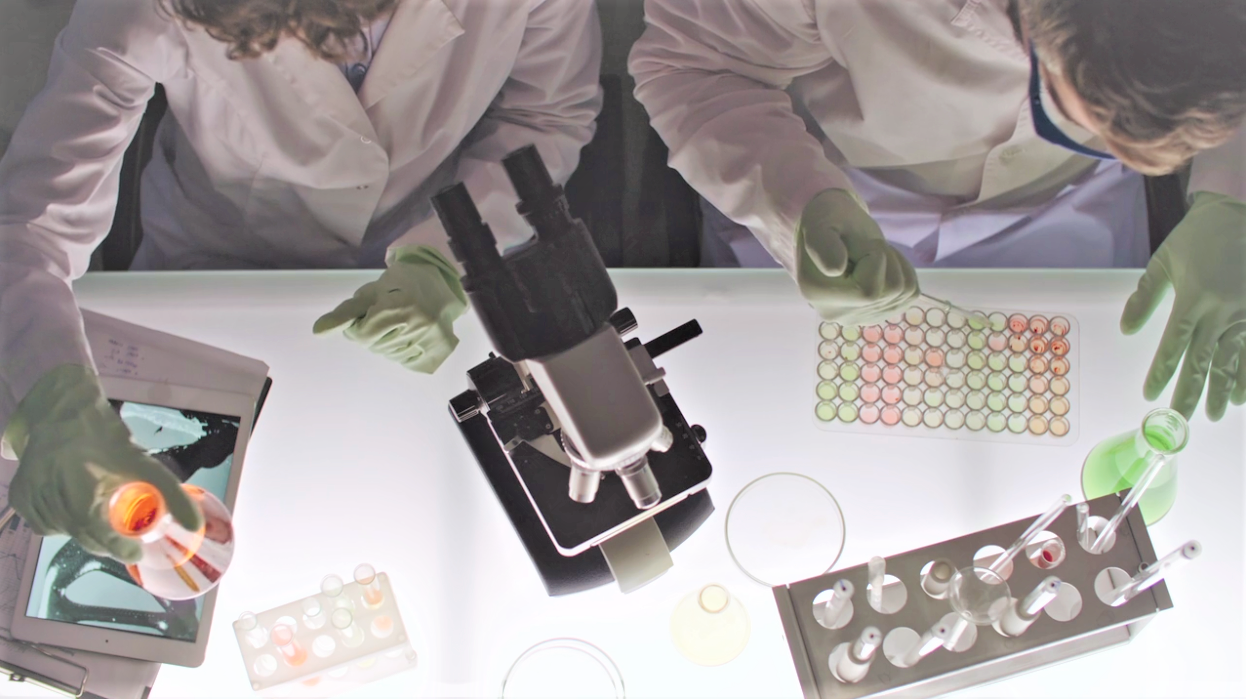 Yikang Med supply different wells of culture plates and dishes. Such as 6 well plates, 12 well plates, culture dishes, etc.