Pharmaceutical Consumables
Pharmaceutical research is an essential aspect of healthcare that aims to create effective and safe medications. It involves researching and developing new drugs, studying the efficacy of existing drugs, and exploring innovative approaches to delivering these drugs to patients. The objective of this type of research is to improve the treatment and prevention of diseases, enhance patient outcomes and quality of life, and advance medical knowledge.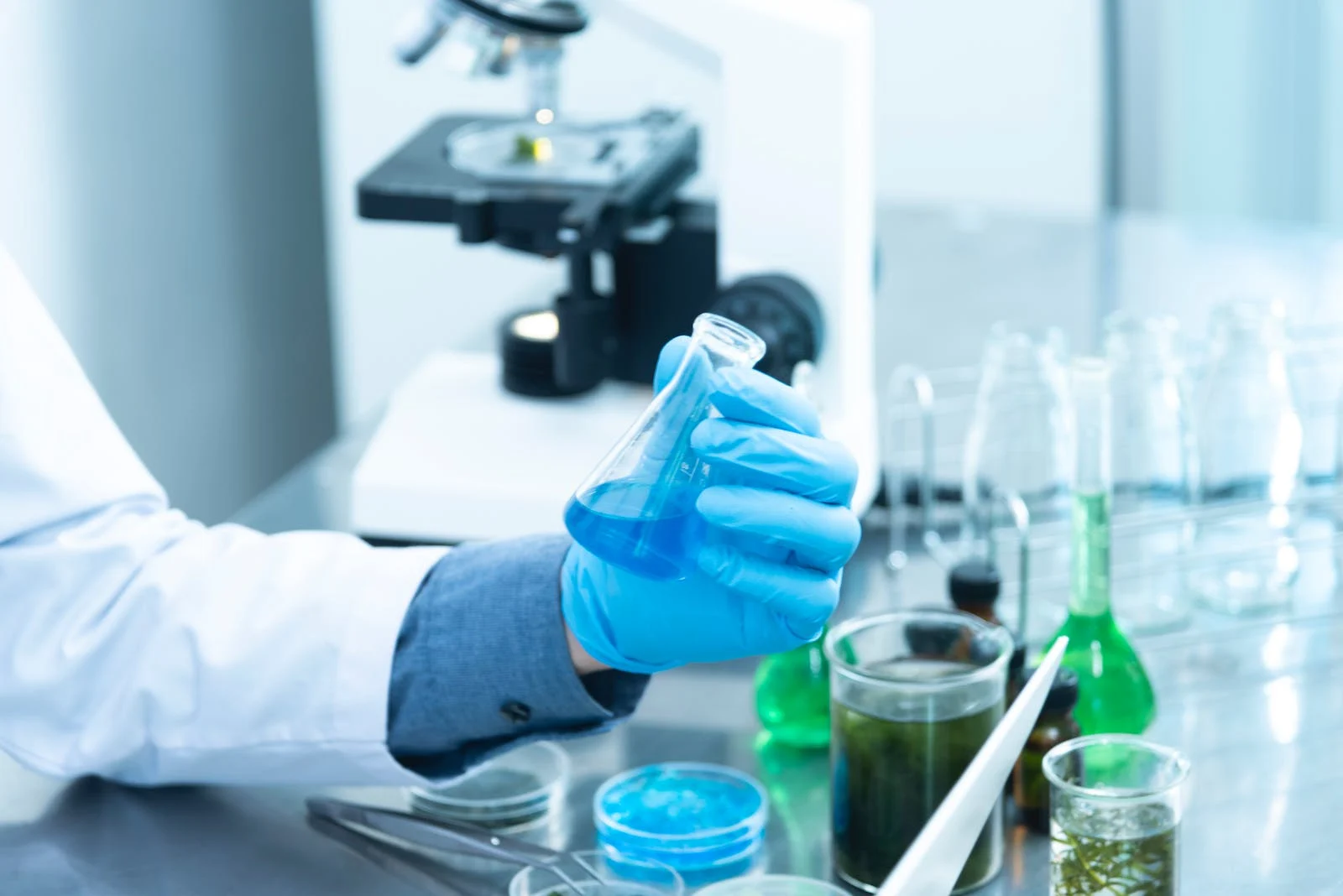 Pharmaceutical research is a highly complex and interdisciplinary field that requires collaboration between scientists, physicians, pharmacologists, and other healthcare professionals. The research process typically involves rigorous testing and analysis to ensure that drugs are not only effective but also safe for use.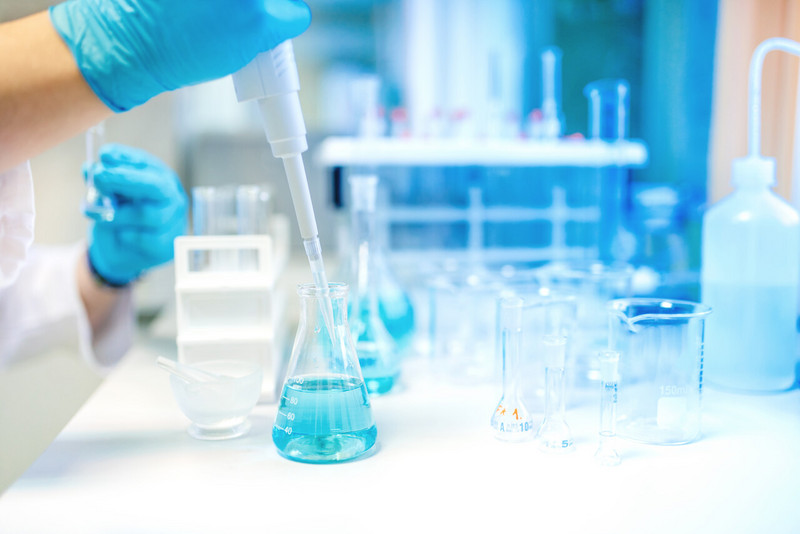 Thanks to advances in technology and research methodologies, the pharmaceutical industry has seen significant progress in recent years. Breakthrough therapies and treatments have been developed for a wide range of conditions, including cancer, cardiovascular diseases, diabetes, and many others, improving patient outcomes and prolonging life expectancy.